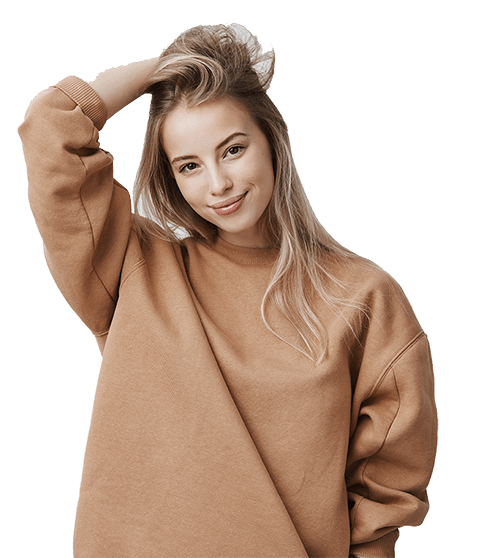 The Solution Partner of the World's Best Textile Brands
Pan Textile is established in 2014, as third generation company of Trakya Textile, which is leading textile business in Turkey. Pan proceeds its way with Trakya's inspiration and know-how with the intention of providing best service and qualities to customers. Combining its know-how, business ethics and experience with youth energy since the foundation of Trakya Textile in 1957, Pan Textile serves many world brands operating in Europe and America. Pan has all significant production certificates required in textile business and sustains Trakya's success story and legacy.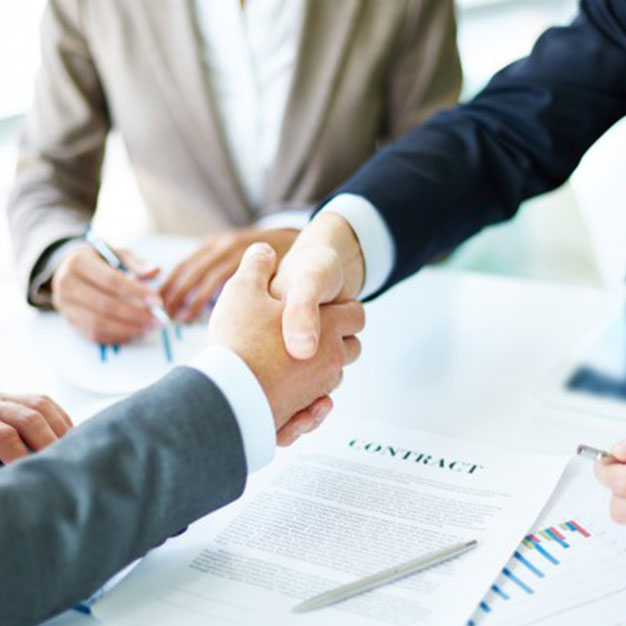 Sampling process is initiated with sourcing the right fabrics for each individual customer. Subsequently, model development process begins. The patterns are made by way of using the Gerbers system within the company and samples are prepared within our Company's sewing division.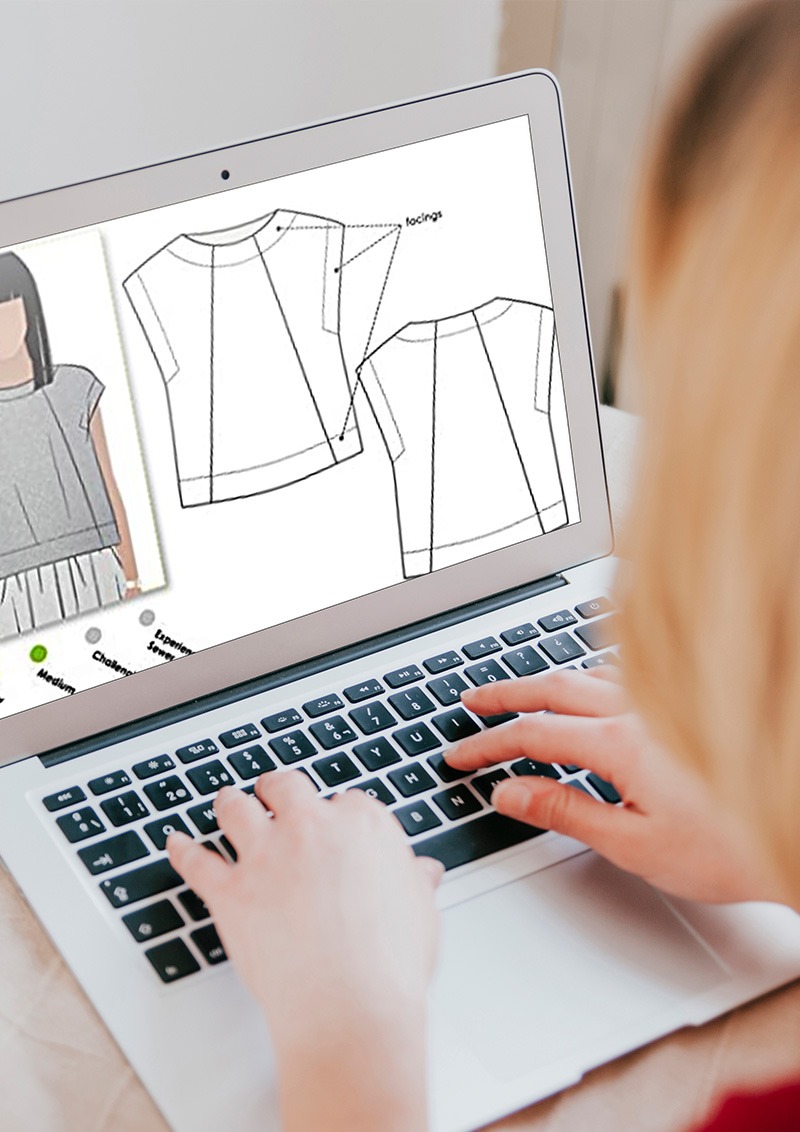 Sample and production cutting is made by cloth spreading over the Gerbers system and cuts are made in our company.
Sewing services provided by our solution partners, 20 sewing houses are working for us. In order to ensure quality, we constantly monitor sewing houses' works. We have a high level of coordination with our ateliers due to our long lasting cooperations.
Quality control is provided by the company itself. The experts first operates the fabric control, then the company's pattern makers conducts general tests. During the cutting process, fabric control is repeated. Prior to ironing and packing processes, the experts operate their final check following the sewing. After this entire work, the quality control process concludes.
Quality checks are conducted by the experts in compliance with the customers standards and the ironing services provided by the company itself.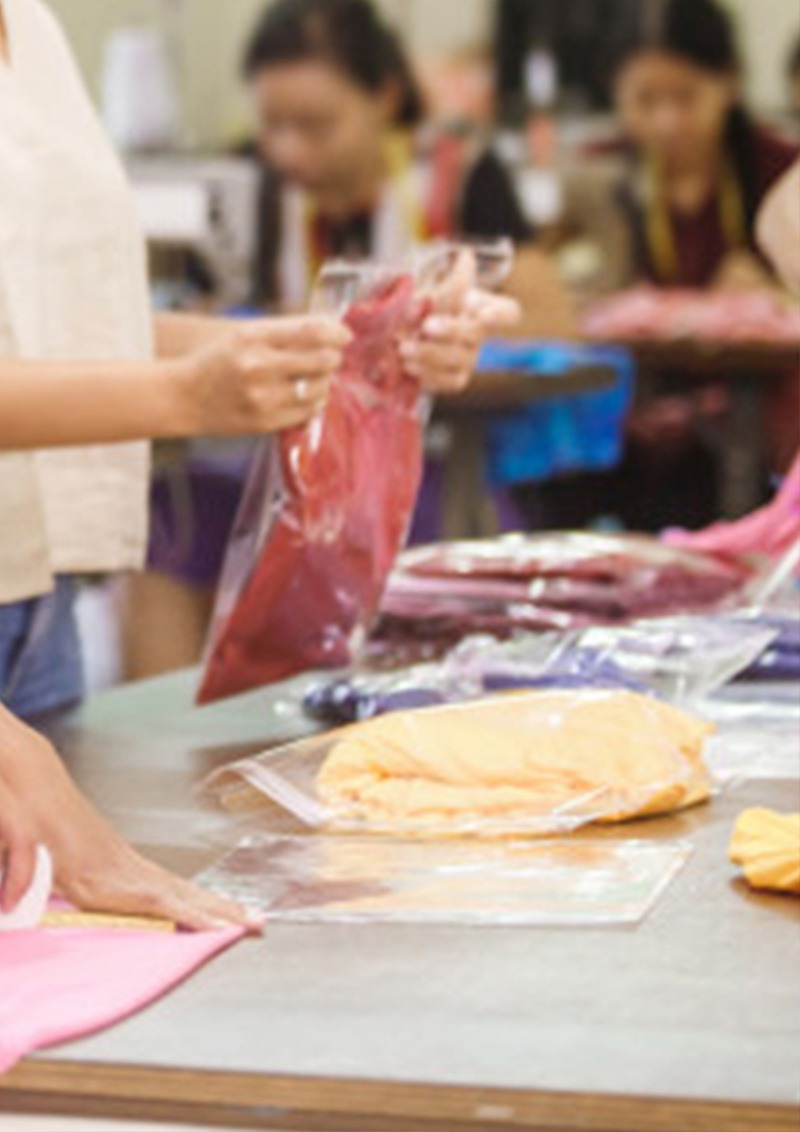 Once the production proceeding is finalized, the products are delivered to customers through international shipment in polybag and consolidated cardboard boxes.